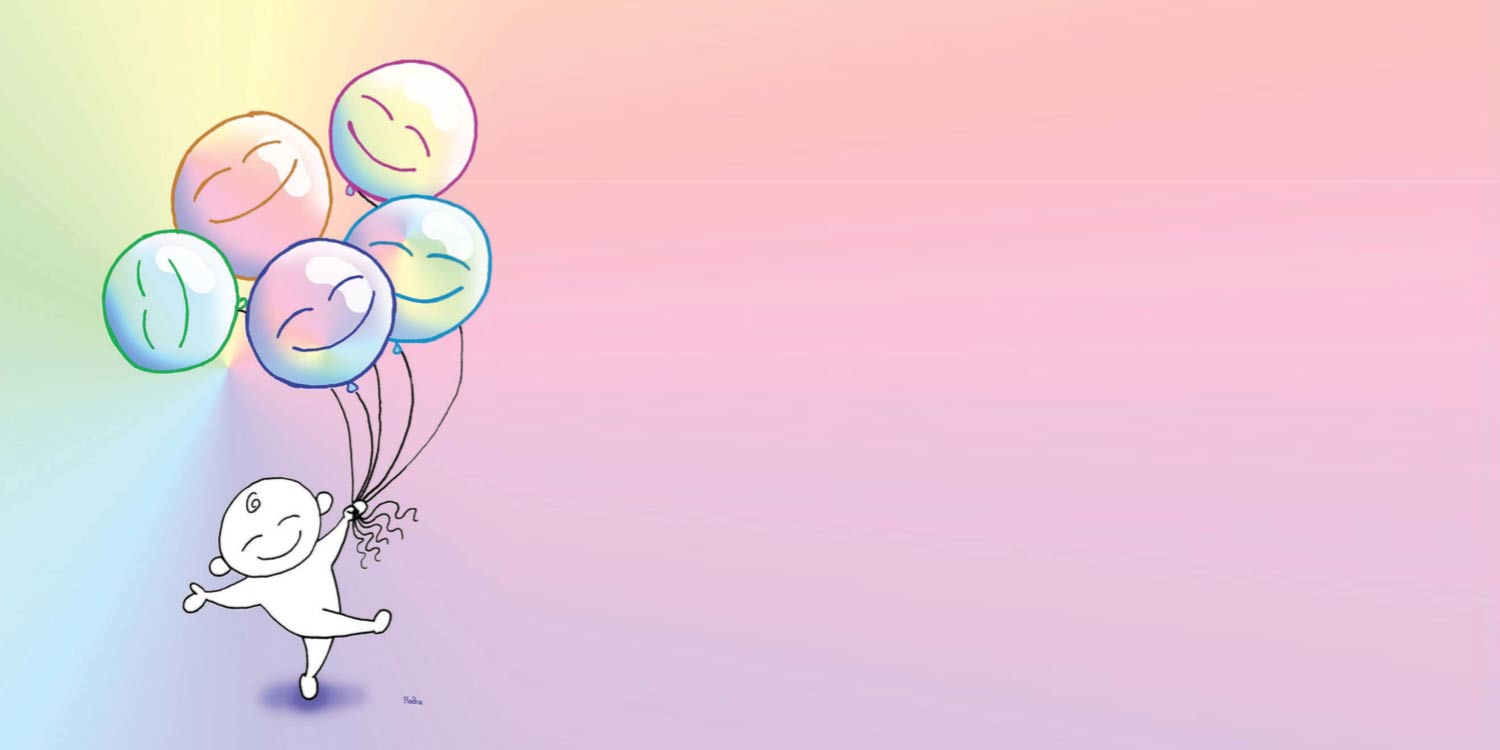 We find ways for kids to help other kids (and adults) around the world.
---
Drawings of Love for Mother Earth
Children from all over the world share their concern for Nature.
---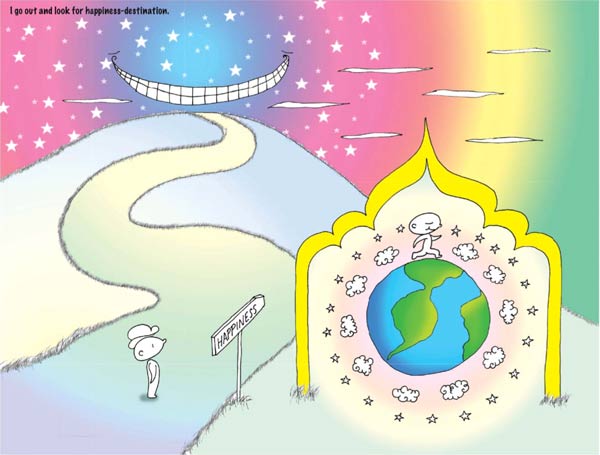 Happiness lessons
A curriculum for teachers and parents to use with their children.

Dolls for Africa
A great childrens's project – making simple, sweet cloth dolls that African children can relate to.
---
Who we are
Kids to Kids is a project carried out by the Oneness-Heart Tears and Smiles humanitarian service, which was founded by Sri Chinmoy in 1991.
---
Get in touch!
If you have something you'd like to ask us, get in touch and we'll get back to as soon as possible.